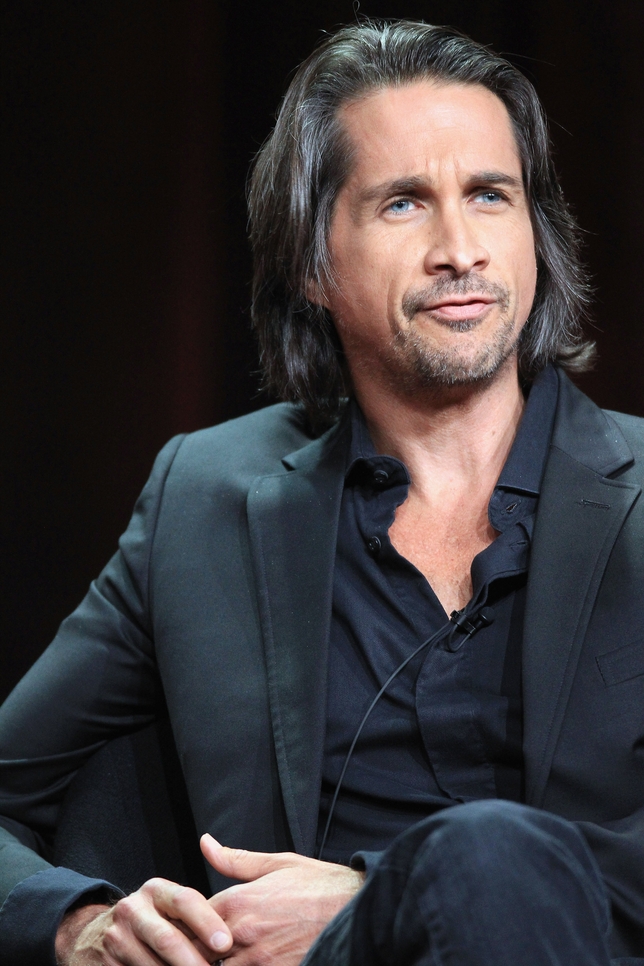 Three actors reportedly barred from walking onto the set of the ABC daytime drama "General Hospital"—casualties in a dispute between the network and digital media producer Prospect Park—may soon return. Michael Easton, Roger Howarth, and Kristen Alderson portray characters originated on the show "One Life to Live," which ABC recently licensed to Prospect Park to be turned into a webseries. Since "One Life to Live" left the air, the characters have made appearances on "General Hospital." But the future of those appearances was thrown into question when Easton recently wrote to fans on Facebook, "I've been informed, that due to some ongoing legal this and that, I cannot be at 'General Hospital' after February 8th."
A spokesperson for "General Hospital" told Soap Opera Digest that the show "is excited about Michael Easton, Kristen Alderson and Roger Howarth staying on the show and we are exploring ways to allow that to happen." The soap fan magazine also reported that the actors are under contract to "General Hospital" even though their characters are owned by "One Life to Live," and that a possible resolution may involve the actors continuing on "General Hospital" as other characters, with Prospect Park forced to recast the original characters in their relaunch of "One Life to Live."
However, in a statement issued late today, Prospect Park indicated that it would be willing to negotiate an arrangement with ABC that would allow the actors to continue to appear on "General Hospital," as their current characters:
"Prospect Park understands that 'General Hospital' has featured Llanview transplants Michael Easton (John) and Kristen Alderson (Starr) among others while we arranged production of the new version of 'One Life to Live.' These characters, who we own under our agreement, are obviously essential to our production efforts, and a large reason we licensed the program. We also understand that legions of 'General Hospital' fans have grown to love these actors and characters in a short time. So even though we are paying ABC millions of dollars to license the shows, we have been, and continue to be willing to equally share the characters with 'General Hospital' and ABC. It's a win-win for the actors, the shows and fans, who love all of the shows and storylines. We hope to work out these agreements with ABC and the actors."