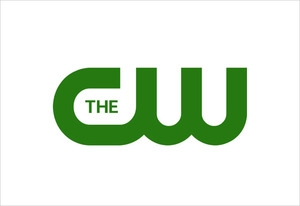 Four drama pilots ordered by the CW, including "Oxygen," which is set to shoot in New Orleans, now have casting directors attached, Backstage has learned.
"Oxygen," which centers on a program that integrates humanoid aliens into a high school with dramatic results for the community, is set to be cast by Burbank-based Donna Rosenstein and Kendra Castleberry. It's slated to start shooting in March.
Barbara Fiorentino and Danielle Aufiero are signed on to cast "The Hundred," a drama set 97 years after a nuclear war destroys the Earth. It features a space colony of surviving humans that sends 100 juveniles back to Earth to see if it's ready to be re-inhabited.
Another sci-fi drama, "Tomorrow People," is set to be cast by David Rapaport. The pilot features children born to normal parents who show signs of having undergone the next stage in human evolution.
Meanwhile, the drama pilot "Blink" is set to be cast by Marcia Ross and Erin Toner. The pilot's plot revolves around a man involved in a car accident that leaves him mute and paralyzed, but still able to see and hear.