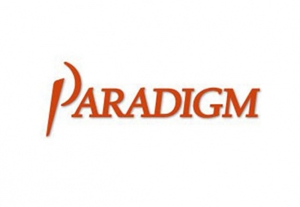 Paradigm announced Tuesday that it has promoted three prospects from its agent trainee program.
The agency, which is headquartered in Beverly Hills but has offices in New York, Monterey, and Nashville, promoted Erin Castellanos, Shawn Scallon, and Bradie Steinlauf to agents in the talent department,
according to The Hollywood Reporter
.
Scallon and Steinlauf are based in Beverly Hills, while Castellanos works out of New York.
The agency has a culture of developing talent internally. According to its website, "Paradigm's agent trainees are expected to actively mine for opportunities on behalf of current and future clients, while also developing original ideas, pitches, and angles that will benefit the agency."
The agency, which represents theater, television, film, and voiceover actors, is headed by Sam Gores.