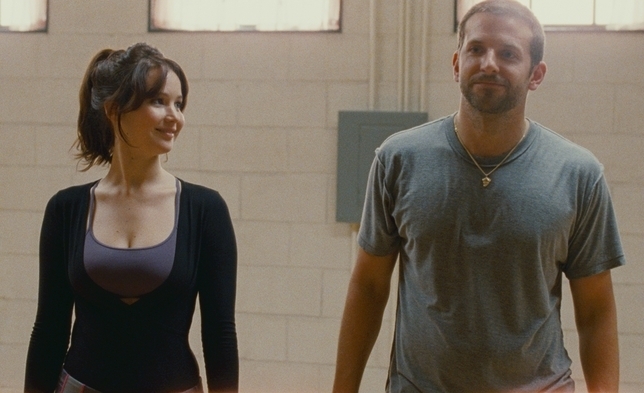 In "Silver Linings Playbook," Bradley Cooper plays Pat Solatano, a recent patient at a mental instituion struggling to return to everyday life. Other characters in the film also have mental hurdles they must overcome, like Pat Sr., played by Rober De Niro, who deals with obsessive compulsive disorder.
It's not often a movie manages to tackle these sensitive subjects and manages to humanize the afflicted parties, but, according to Dr. Memet Oz, "Silver Linings Playbook" manages to do just that.
"The movie's humor cracks our natural defense against "messed up people" so wisdom and insight penetrates into our psyche," Dr. Oz says in a blogpost with the Huffington Post. "More importantly, solutions for the unlikely protagonists come from unexpected places as profoundly flawed people complement each other's ailments."
Read more of Dr. Oz's piece on mental illness and 'Silver Linings' here.