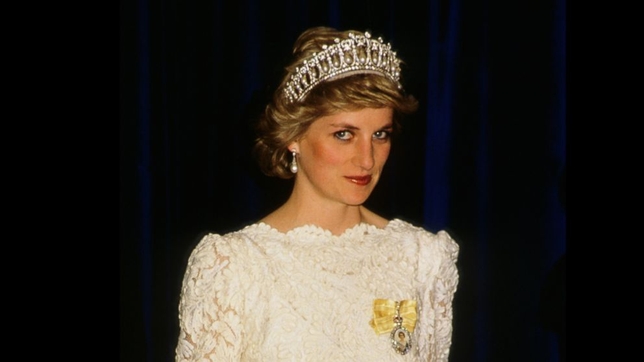 Working Birthday is looking for performers to deliver a moved reading and selection of songs from new musical "More More More", based on the rise and fall of TV comedian Michael Barrymore. The narrative covers his raucous public coming out, mutually abusive marriage, shifting sexuality and decades-long battle with addiction. A cross between "Jersey Boys" and "Anna Nicole", this musical tells the true story of Barrymore's meteoric rise to superstardom, fall into addiction, and accusations of murder. The sound is a mix of classic 80s/90s pop songs and original numbers.
The company has a Litmus Fest residency at the Pleasance Theatre, at the end of which are two public performances (find out more here). The performances are ticketed and industry invitations will be sent.
All actors must be able to sing and perform multiple roles.
Characters:
Michael Barrymore: Physically funny, a natural comedian with a dark underbelly, Barrymore's energetic and charming character saw him achieve widespread fame, before the death of Stuart Lubbock at his house in 2001.
Cheryl Barrymore (plus others): Michael's ambitious, savvy-yet-vulnerable wife and manager, who was instrumental in his success. Also multi-rolling other characters, including Princess Diana.
Chorus 1: Multi-rolling (male) a variety of characters including Barrymore's lovers, drag queens, nurses, and Stuart Lubbock, the young man who was found dead in Barrymore's luxury swimming pool after a party in 2001.
Chorus 2: Multi-rolling (male or female) a variety of characters, including show biz agents, psychotherapists, police, drug dealers, father/mother figures, and Barrymore's scheming entourage.
Auditions w/c September 4, with script and song rehearsals taking place September 21-22, and dress rehearsal and two performances on September 26-27. Fee: £100
To apply, please complete this form by 6 p.m. on the 14th of August. Email questions to stephjweller@gmail.com
Although we make every attempt to verify castings before we hit publish, please ensure that you do your own research before firing off those headshots and Backstage links.
Check out Backstage's London audition listings!