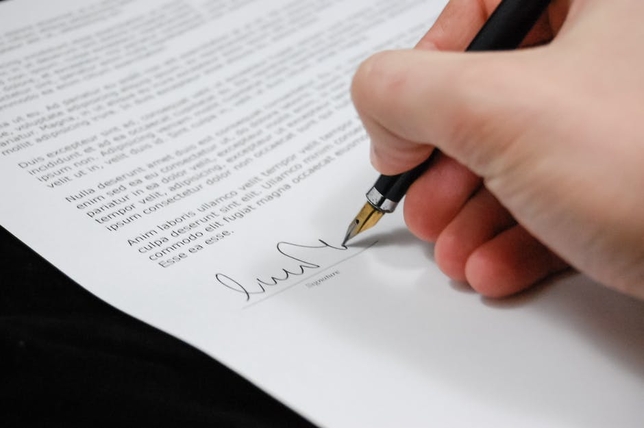 The Child Performers Protection Act, a just-proposed congressional bill, would establish federal requirements for child talent for the first time. The legislation would mandate a cap on the number of working hours for children employed as actors or models, as well as put in place new monetary protections for them.
At the moment, laws pertaining to professional child performers are handled on a state-by-state basis, creating a mish-mash of varying rules and regulations, some of which are far more lenient than their adult counterparts.
Introduced by Grace Meng, a Democratic Congresswoman from New York, the bill (formally titled HR 3691), would set forth the following mission:
"To limit the number of hours that children may be employed as actors, performers, and models, to require blocked trust accounts for the financial protection of such children, to clarify the liability of employers, contractors, and other individuals for sexual harassment of such child performers, and for other purposes."
READ: Work Permits + Blocked Trusts: What You Need to Know for Child Actors
In practice, the bill would limit the number of hours a child could work based on their age, as well as necessitate that 15 percent of the child's earnings go into a trust account until they turn 18.
"We must do all we can to protect our kids and keep them out of harm's way, and that includes safeguarding children that work as actors and models," Meng said in a statement released Sept. 7. "For too long, kids in entertainment and modeling industries have not been adequately protected in the workplace and it's way past time for that to change. This legislation would finally accomplish that goal by shielding vulnerable child performers from workplace abuses that they constantly face and in many cases have been forced to endure. Only a federal law, rather than a patchwork of different state laws, can sufficiently protect these children throughout the entire country. I urge my colleagues in Congress to pass this important bill."
To learn more about the bill, you can view it in its entirety here.