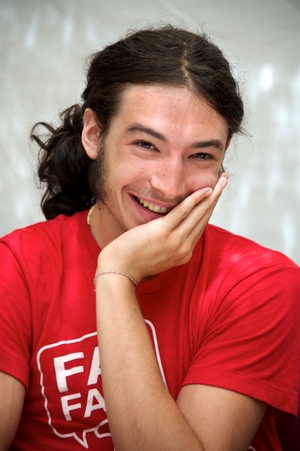 Six up-and-coming actors will be honored at the first major awards show of the 2012 Oscar season, the Hollywood Film Awards announced on Wednesday.
The Hollywood Spotlight Award honors actors who are new to the Hollywood scene, yet seem to be on the path to success. This year's recipients are Samantha Banks ("Les Misérables"), Bella Heathcote ("Not Fade Away"), Tom Holland ("The Impossible"), John Magaro ("Not Fade Away"), Ezra Miller ("The Perks of Being a Wallflower"), and Kelly Reilly ("Flight"). The award will be presented as part of the Hollywood Awards Gala Oct. 22.
"We are very excited that we will be able to recognize acting talents that are on the road to discovery and stardom," Carlos de Abreu, founder and executive director of the Hollywood Film Awards, said in a statement.