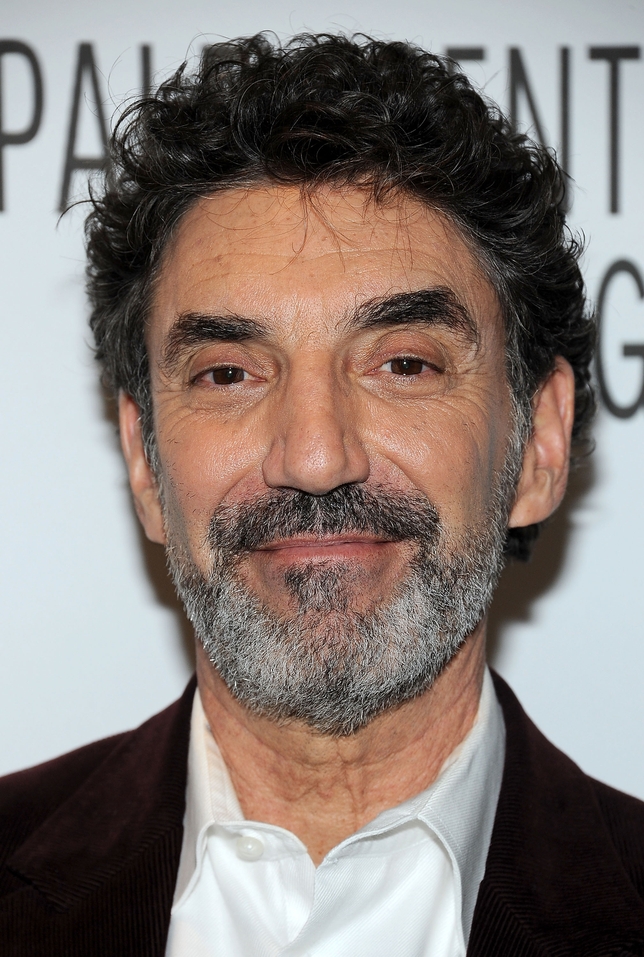 Chuck Lorre (pictured) has hired veteran agent Robert Broder from ICM Partners to run his production company as it prepares to ramp up its creative output.
In the release announcing his departure, the agency noted that Broder "will continue to be engaged in the careers of some of his longtime clients."
"Bob has served as a mentor for so many of us at ICM Partners, making enormous contributions to our agency and the Hollywood community at large," the agency said in a joint statement.
"Most recently, he helped guide and execute the historic management buyout that brought ownership of ICM Partners to the agents of the company. Bob forever will be part of our family, and we look forward to continue working closely with him."
Broder is the second high-profile member of ICM to leave in the last few months. Former ICM literary agent Nicole Clemens left the agency this summer for an SVP position at FX. She started her new position in August.
Lorre, who was represented by Broder, said his agent is the right man to help expand his production company.
"I recently told Bob Broder that I wanted to start a production company that made all forms of television as well as feature films and stage plays. I said he should quit being one of the most successful literary agents in the history of the business and help me run it," Lorre, the co-creator of "Two and a Half Men," said in a statement. "To my amazement, he said yes. I was only kidding, but it's a little too late to tell him that, so I'm just going to say how grateful I am to have such an incredibly wise, experienced and vaguely ruthless guy at the helm of this thing."
Lorre recently signed a deal that will keep Chuck Lorre Productions at Warner Bros. through 2016 and see the company begin developing features in addition to dramas and more comedy projects.
During his tenure at ICM Partners and The Broder Kurland Agency, Broder represented and packaged series including "Cheers," "Frasier," "Dharma & Greg," "The X-Files," "The King of Queens," "Touched by an Angel," "Two and a Half Men," "The Big Bang Theory," "Mike & Molly," and "Modern Family," according to a release.