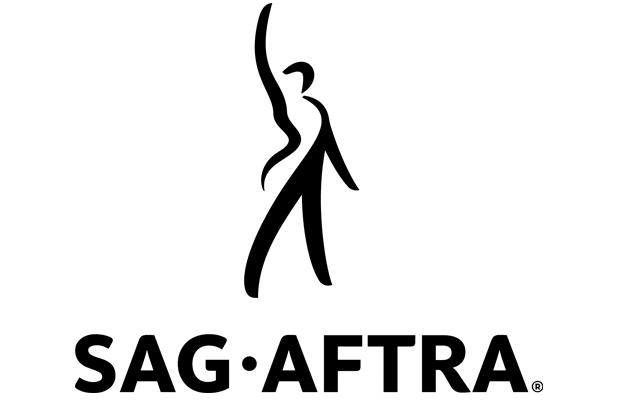 SAG-AFTRA actors are working under their old contracts with the Alliance of Motion Picture and Television Producers at least for the next 24 hours.
The union and AMPTP have agreed to extend until midnight Tuesday the current TV/Theatrical contracts that expired June 30.
The one-day extensions are effective for the Producers-Screen Actors Guild Codified Basic Agreement, Screen Actors Guild Television Agreement, Exhibit A of the AFTRA National Code of Fair Practice for Network Television Broadcasting, The CW Supplement, all basic cable agreements that incorporate by reference the aforementioned contracts, and all associated schedules, exhibits, side letters and supplemental agreements now in force.
Meanwhile, negotiations between the parties continue Tuesday.
Looking to be SAG-AFTRA eligible? Learn about the basics of joining here!