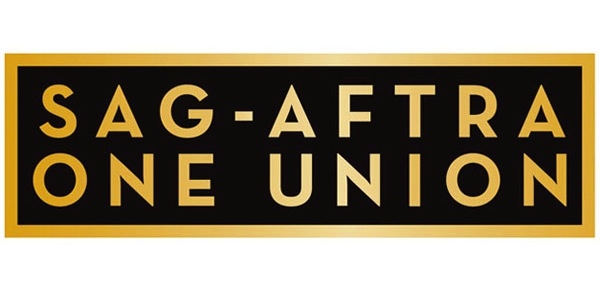 To better understand the experiences of actors and performers, and their employment in the entertainment industry, SAG-AFTRA is encouraging all of its 160,000 union members to participate in a new survey about issues of diversity in the business.

"Diversity in Entertainment Employment: Your Experiences and Perspectives" is a voluntary, anonymous, and confidential online survey that asks questions about SAG-AFTRA performers' experiences and "observations related to issues of sexual orientation and gender identity in the workplace." The primary purpose of the survey is to determine how sexual orientation or gender identity may influence or alter the experiences of employees in the entertainment industry.

Any SAG-AFTRA member who works as a performer (e.g. principal, background, voice-over, singer, dancer, or stunt performer) in film, television, commercials, new media, music videos, corporate/educational, video games, or audiobooks is asked to fill out the survey, which should take about 20 minutes to complete. This study is made possible through a grant from the Screen Actors Guild – Producers Industry Advancement and Cooperative Fund.

The survey is being conducted and analyzed by an academic research team comprised of Gary Gates, Ph.D., M.V. Lee Badgett, Ph.D., and Jody Herman, Ph.D., at the Williams Institute at UCLA School of Law, who say, "The findings of this study will be used for the benefit of the SAG-AFTRA community and the entertainment industry in general."

The results of "Diversity in Entertainment Employment: Your Experiences and Perspectives" will be published in a full report in the fall of 2013. Previous SAG-AFTRA diversity surveys, which help the union advocate for its members, have focused on issues related to minorities, seniors, and performers with disabilities.

For more information and to participate in the survey, visit SAGAFTRA.org.