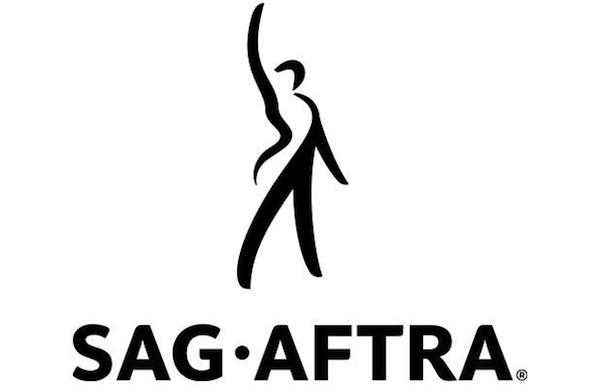 Union actors will soon get a chance to dig into SAG-AFTRA's new television deal reached with the Alliance of Motion Picture and Television Producers earlier this month.
Ninety percent of SAG-AFTRA's national board on Saturday, July 12, approved the new TV contracts, which top leadership has touted since negotiations wrapped on July 4. Still, rank-and-file reaction to the deal has been muted, in part because it was announced over the Independence Day holiday, but also because members and local officials told Backstage they had yet to see the fine print. Later this month, they'll get that chance.
Following the board's approval, member ratification is set to begin after voting instructions are mailed on or about July 23. The ratification vote will be conducted online, although members can request a paper ballot.
"Comprehensive details of the agreement will be posted prior to the balloting period," the union said.
Eligible SAG-AFTRA members will be voting on the tentative successor agreements covering motion pictures, scripted prime-time dramatic television and new media production. Moreover, the first industry-wide agreement for performers in basic cable production is now incorporated into the new Television Agreement.
Leadership also pointed to the merger of the previously separate SAG and AFTRA TV deals.
"I am grateful to the board for its approval and recommendation of this agreement and I am proud of what the negotiating team was able to achieve in this negotiation," Ken Howard, the union's president, said in a statement. "The unification of the contracts was a priority for us and is a significant gain as is the wage increase — this is the first 3 percent increase in a couple of contract cycles and that is great. This landmark agreement includes provisions that will serve the members for years to come."
David White, SAG-AFTRA's executive director, pointed to the the wage increases — background performers are getting a 5-percent pay hike — that resulted from the deal.
"We also improved terms for streaming content and in other areas of new media," he stated. "Overall, this negotiation embraces the many changes sweeping the industry and positions our membership for strength at the bargaining table in the years ahead."
During the July 12 meeting, the board also approved Oct. 1–4, 2015 as the dates for the union's second national convention, which will be held in Los Angeles. The organization's financial outlook also improved, according to the union's Chief Financial Officer Arianna Ozzanto, who noted SAG-AFTRA reported a year-end surplus of $8 million "due to expense management efforts and increased revenue from dues and initiation fees."