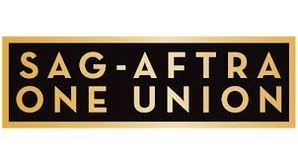 The SAG-AFTRA New York Local's first ever bone marrow drive added 15 donors to the Be The Match Registry.
The union trumpeted the success of its March 14 event, which drew 25 members and staff. It was organized in support of Holter Graham, the local president, who is battling leukemia and beginning the bone marrow transplant process.
"This was an important day to show support of our friend and colleague Holter Graham and all families who are struggling with this diagnosis," Roberta Reardon, SAG-AFTRA national co-president, said in a statement. "I am proud of all the members of SAG-AFTRA that came out today. We at SAG-AFTRA know none of us is as strong as all of us together."
Be The Match Registry is a list of potential donors operated by the National Marrow Donor Program.