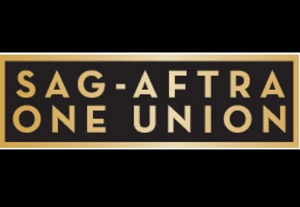 Kim Roberts Hedgpeth, the co-national executive director of SAG-AFTRA and former AFTRA national executive director, will step down from her current position, the newly merged union announced today. Her exit is effective April 30.
The move leaves former SAG national executive director David White as SAG-AFTRA's only national executive director.
"Having achieved this important goal, for which many of us worked tirelessly for so many years, now is the right moment to begin a new chapter in life," Hedgpeth said in a statement. "I am grateful for the love, respect, and support of our staff and leadership team."
Hedgpeth also expressed her confidence that membership of the new union "will be well served" under the leadership of White and SAG-AFTRA co-national presidents Ken Howard and Roberta Reardon, who each offered praise for Hedgpeth's service. Hedgpeth and White became co-national directors of SAG-AFTRA when SAG and AFTRA officially merged last month.