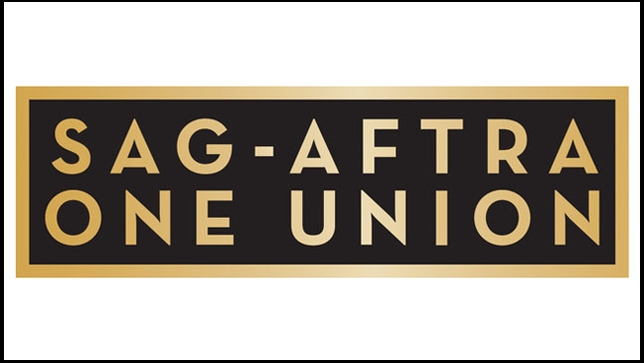 SAG-AFTRA and the advertising industry have agreed to a one-week extension of negotiations over the new commercials contracts.
The existing 2009 contract, which was extended in a 2011 deal, was set to expire March 31. The union and the Joint Policy Committee (JPC), which represents the advertising industry, said Tuesday they have agreed to extend the current AFTRA Television Recorded Commercials agreement, Screen Actors Guild Television Recorded Commercials agreement, and AFTRA Radio Recorded Commercials agreement to April 7.
The parties have been locked in negotiations in New York since February 14 but have yet to reach a breakthrough. In a joint statement, SAG-AFTRA and the JPC said: "Both parties look forward to continued productive negotiations under the mutually agreed upon and previously announced media blackout still in effect."
Although there has been a labor dispute between the parties in the past, both sides have said it was unlikely there would be a repeat of the costly strike from more than a decade ago. But that was before negotiations began on Valentine's Day.