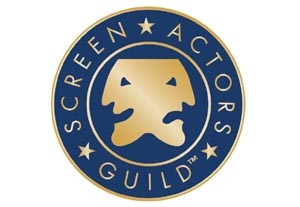 The Screen Actors Guild and the American Federation of Television and Radio Artists have approved an 18-month extension of their industrial and educational contracts, the guilds announced Oct. 15.
The contracts cover on-camera and voice-over performers in sales, educational, training, informational, and promotional videos. The AFTRA deal also includes audio-only content.
"These contracts are critical to our members across the country and extending them gives us the opportunity to strategize ways to increase covered work under the agreements," SAG president Ken Howard said in a statement.
AFTRA president Roberta Reardon added, "This extension will keep our members working, increase their opportunities to qualify for health and retirement benefits and will permit our unions the opportunity to organize more work for more members under this contract."
The original contracts were set to expire Oct. 31, and have been extended through April 30, 2011. The agreements include a 0.5-percent increase in employer contributions to the pension and health funds for both guilds, effective Nov. 1.