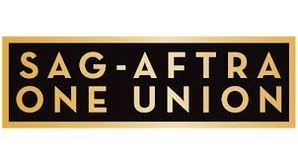 SAG-AFTRA has hired Connecticut labor lawyer Susan Nelson to be the new executive director of the New England Local.
Nelson, who will be introduced to the membership at the Local's annual meeting April 1, succeeds Tom Higgins. Nelson previously served as counsel to the Connecticut State Employees' Association, SEIU Local 2001 in Hartford. New England Local Co-Presidents Paul Horn and Doug Bowen-Flynn said that her lack of entertainment experience won't hinder her.
"With her excellent communication skills, we believe she'll be a 'quick study' as she learns more about our industry and local," Horn and Bowen-Flynn said in a message to area members. "Nelson will be a great fit for the challenges and opportunities we face here in New England."
Nelson, who started the job Monday, will oversee a staff of six at the New England Local.