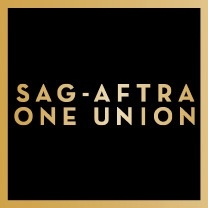 Union actors in New York mark your calendars: The city's new SAG-AFTRA offices are holding a grand opening.
The union announced Wednesday that its new New York Local would hold a ribbon cutting Jan. 22. Ken Howard, SAG-AFTRA's president, Local President Mike Hodge, and Executive Diretor David White are among those set to attend. Refreshments will be served.
The new offices are located at 1900 Broadway. The open house runs 2-5 p.m.