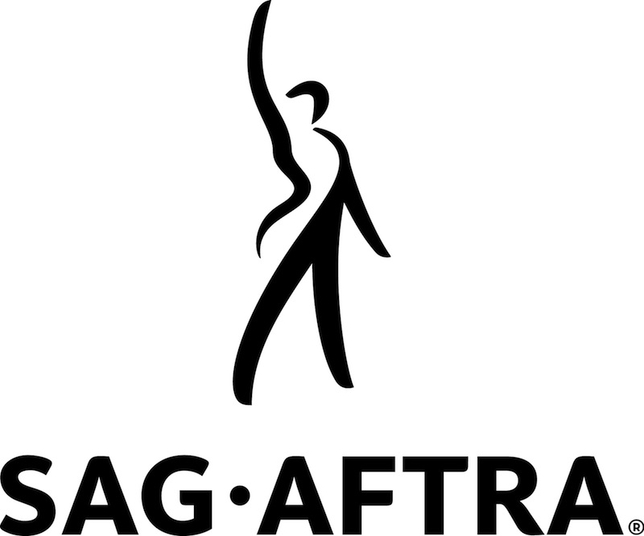 The political environment in California for SAG-AFTRA and other unions could change dramatically after the November elections.
One of this year's ballot initiatives, Proposition 32, also known as "paycheck protection," would prevent corporations and unions from using payroll deductions for political purposes. It would also ban those entities from donating directly to state and local candidates. (It wouldn't apply to federal campaigns, which are governed by federal law.)
SAG-AFTRA and other entertainment labor groups have joined the push against the measure. Gabrielle Carteris, SAG-AFTRA national vice president and co-president of the union's Los Angeles local, called the proposition a "wolf in sheep's clothing."
The initiative's proponents argue that Prop. 32 will level the political playing field by taking so-called "big money" out of the equation, but union officials say its language is geared more to preventing labor groups from spending on campaigns and donating to candidates while still allowing corporations to spend relatively freely.
The League of Women Voters and Common Cause—two nonpartisan advocacy groups—have taken a similar position to that of labor.
"Corporations outspend unions 15 to 1" in the political arena, Carteris told Backstage. "We have to make sure our unions have a voice for members; if this passes, that's what we lose."
Prop. 32 doesn't directly affect SAG-AFTRA because many of its roughly 90,000 members in California are actors who work on a freelance basis and thus don't pay dues through payroll deductions. Moreover, the union doesn't endorse or contribute directly to candidates or parties, so a ban on those contributions wouldn't have a direct impact on its political activity.
But Steve Smith, a spokesman for the California Labor Federation, argued that SAG-AFTRA still has some skin in the game, because the makeup of the state Legislature that it lobbies would be impacted by Prop. 32's passing.
Smith, whose group is leading the "no" campaign, noted SAG-AFTRA had recently joined with other entertainment labor groups and studios to lobby successfully for the passage of an extension to the California Film & Television Tax Credit Program. If Prop. 32 passed, he said, "you'd be lobbying with a very different group of folks than you have now, some of whom would probably be opposed to your interests."
A spokesman for a group called Yes on 32 pointed to its initiative filings, which state that "special interests" such as unions and corporations have "too much power."
He added that their political contributions "yield special tax breaks and public contracts for big business, costly government programs that enrich private labor unions, and unsustainable pensions, benefits, and salaries for public employee union members, all at the expense of California taxpayers."
Carteris, who sits on the California Labor Federation's board, said SAG-AFTRA will encourage its members to vote against the proposition and educate them through a member-to-member grass-roots campaign. "We will definitely be speaking out on this," she said.
If the voice of labor is restricted, all union members lose out, she added. "We need to make sure we don't lose the ability to speak."
While Prop. 32 only applies to California, its passage could have repercussions for SAG-AFTRA's national membership, Carteris said. "What takes place here will resonate throughout the country."