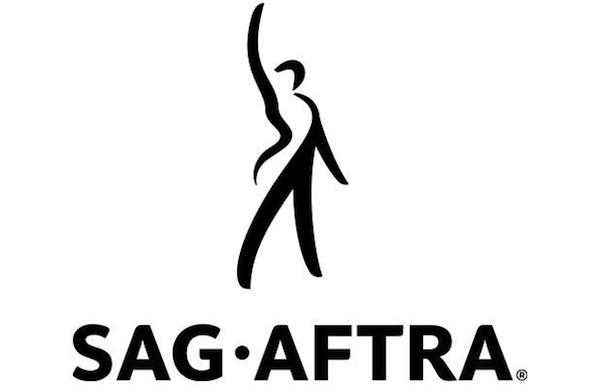 Union actors, check your mailboxes.
SAG-AFTRA on Wednesday started mailing voting cards to some 137,000 eligible members. The cards are meant to guide members through the ratification process for the tentative TV/Theatrical contracts with the AMPTP.
The joint referendum is on the 2014 SAG-AFTRA Television Agreement and the 2014 SAG-AFTRA Codified Basic Agreement, covering motion pictures, scripted primetime dramatic television, and new media production.
Ninety percent of the union's national board backed the deal at a July 12 meeting. The leadership subsequently recommended ratification by members, many of whom haven't seen details of the agreements. Those who want more information can attend a pair of meetings Aug. 5 at participating locals. Members must present a paid-up SAG-AFTRA membership card for admission.
Meanwhile, voting, whether done online or by paper ballot, must be completed by 5 p.m. (Pacific) on Aug. 22. Tabulation will occur immediately after the deadline.