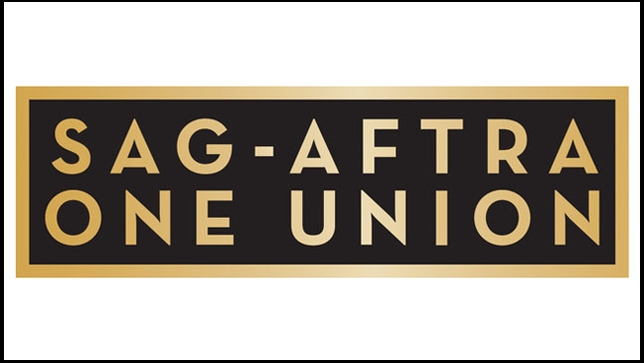 To help in the fight against Leukemia, the SAG-AFTRA New York Local is holding a marrow donor drive March 14 in conjunction with the Be The Match Registry, a list of potential donors operated by the National Marrow Donor Program.
SAG-AFTRA New York Local Co-President Holter Graham is battling leukemia and beginning the marrow transplant process. A bone marrow transplant is the best hope for a cure for leukemia, a type of blood cancer.
The union is inviting its members and their friends and family ages 18-44 who meet certain health guidelines to register as potential donors at SAG-AFTRA's New York office between 10 a.m. – noon on Thursday.
The age guidelines are meant to protect the safety of the donor and provide the best possible outcome for the patient, as those between 18-44 produce more and higher-quality cells.
Members can also make a donation to the Leukemia & Lymphoma Society as part of the effort.