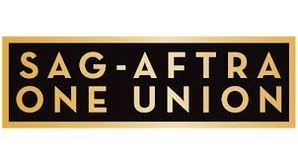 SAG-AFTRA is turning to the undead in its campaign against Proposition 32.
The union has come out against the November ballot initiative, also known as "paycheck protection," which would prevent corporations and unions from using payroll deductions for political purposes. It would also ban those entities from donating directly to state and local candidates. (It wouldn't apply to federal campaigns, which are governed by federal law.)
It's been educating its members about the proposition and using top officials, including Gabrielle Carteris, the union's national vice president and co-president of the union's Los Angeles local, to speak out against it. Now SAG-AFTRA is turning to zombies.
The Los Angeles local is planning to make up officials as zombies on Oct. 31 to raise awareness of how "spooky Prop. 32 really is."
According to a release, the union's zombies will start off at noon on Halloween from its Los Angeles offices and "lurch" their way onto Wilshire Boulevard.