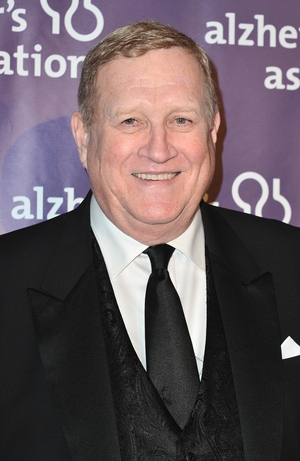 The SAG-AFTRA presidential leadership field shaped up Thursday with incumbent Ken Howard and a challenger announcing their intentions to run.
Howard, who told Backstage in April he was "inclined" to run, confirmed his interest Thursday.
"It's my inclination because it assures a certain continuity," he said in a recent interview. "It would be hard for me to be unseated as an incumbent [who is] seen as successful. I really ran on a single platform—to get this merger done.
"There are a lot of things to sort out, but I actually think it's moved quite smoothly."
But Howard, who has served as co-president of SAG-AFTRA with Roberta Reardon since the March 2012 merger, won't receive a coronation for a third term at the helm. Esai Morales, a SAG-AFTRA national board member, told Variety Thursday he plans to challenge Howard.
Nominating petitions are due Friday. A spokesperson for the union said the candidates list will be released next week. Reardon has not said yet whether she plans to seek the unified presidency.
June 17 is the eligibility cutoff for members to be in good standing so they can vote in the merged union's upcoming elections. July 16 the ballots are mailed, and Aug. 15 is the deadline for the receipt of the ballots. The union's first joint convention is set for September.