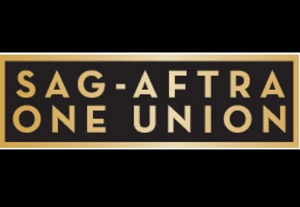 SAG-AFTRA has reached an agreement with a delinquent production company against which it had issued a stop work order.
The union warned its members in an email not to provide services to Cimarron Productions, Inc. The company was in default of its respective SAG and AFTRA agreements for failure to make payments of compensation due to many performers,
according to the union
.
Moreover, the company, which is also known as The Cimarron Group, had failed to make pension and health contributions due under the SAG Agreement and Health and Retirement contributions due under the AFTRA Agreement.  
Cimarron, which has offices in Hollywood, Beijing, and Singapore, produces entertainment and marketing content, including network and cable specials as well as DVD commentary,
according to its website
.
A union spokesperson said Friday that they'd reached an agreement with Cimarron and have received an initial payment, but the final details of the settlement were still being worked out. The union said it would send a notice to its members on Monday.
The issue with Cimarron surfaced in the same week SAG-AFTRA said it had begun
monitoring the work schedule
of the Lifetime TV movie "Liz & Dick" after star Lindsay Lohan complained of overwork. IATSE, which represents behind the scenes crew, also said it was investigating the production.