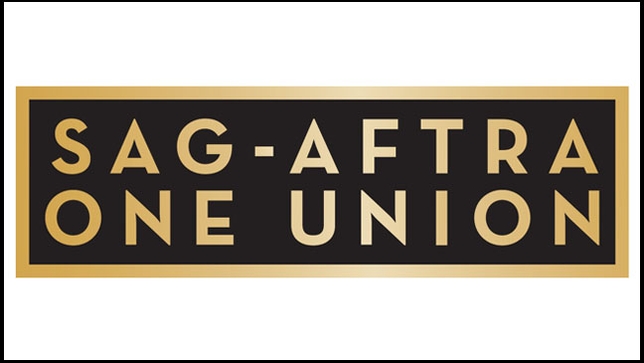 SAG-AFTRA announced Tuesday that Feb. 14 will be the start of talks between it and the advertising industry. As anticipated, New York will play host to the deal making.
The union will be hoping that Douglas Wood, a partner at Reed Smith LLC in New York and the ad industry's lead negotiator, brings more than chocolates to the table.
Having had a labor dispute with the ad industry in 2000, performers go into next year's talks with the strength of a merged union. One of their main concerns: how to effectively monetize and track ad viewership that must be measured in an increasing number of ways.
Wood has played down the possibility of an issue arising that could lead to a work stoppage.
In 2000, he told Backstage in a recent interview, there was a disagreement over whether online advertising would be covered by union rules. After the strike, the parties agreed it would be. "That battle is done," he said.
Whether others crop up remains to be seen.