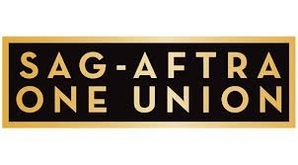 SAG-AFTRA has kicked off its membership consultation process ahead of contract negotiations with the Alliance of Motion Picture and Television Producers.
During a two-day meeting that wrapped Tuesday in Los Angeles, the union's national board approved starting the "Wages and Working Conditions" process on or after Jan. 27, 2014, and ending it on or about March 14, 2014. SAG-AFTRA President Ken Howard was named national chairman of the TV/Theatrical Contracts Wages & Working Conditions Plenary Committee.
"With the convention's conclusion, we have set the course for the union for the next two years," David White, SAG-AFTRA's executive director, said in a statement. "We have a lot of work to do, but I have great confidence in this new and energized national board to get it done."
No date has been set for the TV/theatrical contracts negotiations with the AMPTP. The contracts are set to expire June 30 of next year.