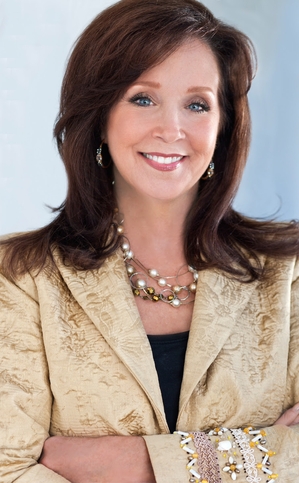 The Screen Actors Guild Foundation tapped a marketing veteran to be its new executive director.
Cyd Wilson, long-time creative director of Time Inc's. Style and Entertainment group of magazines, succeeds Jill Seltzer, who has served in the role since 2011. SAG Foundation President JoBeth Williams called their new hire a "powerhouse."
"She has vision, passion and a drive to create a successful merging of corporate goals with humanitarian needs," Williams stated. "We look forward to working together to further the goals of the SAG Foundation."
Wilson said joining the SAG Foundation was a kind of homecoming. "My career in nonprofits began in Hollywood and coming to the SAG Foundation gives me an opportunity to return full circle and focus solely on the act of giving back to performing artists," she stated.
Want to know more about SAG Foundation? Check out our coverage here!