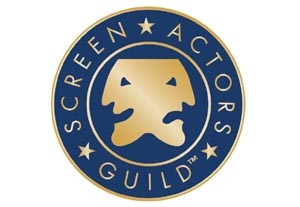 The Screen Actors Guild has named Deborah Skelly its new executive director of industry relations and organizing. Skelly joins SAG after serving as vice president of business and legal affairs at Fusion Film Group LLC. As a practicing entertainment and intellectual property attorney, Skelly provided legal counsel and drafted legal documents during her tenure at Fusion.
She has also represented creative talent as a feature film agent with the William Morris Agency in New York, and prior to that she was a production and development executive at Rollins Joffe Morra & Brezner, a comedy management firm that then represented performers such as Woody Allen and Robin Williams.
From SAG's national headquarters in Los Angeles, Skelly will oversee a staff of five nationwide.