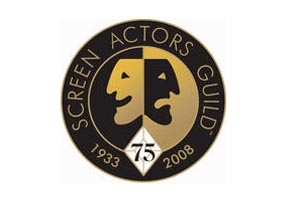 The Screen Actors Guild has announced that members have approved a two-year successor contract to its Basic Cable Live Action agreement by a vote of 93.71% percent to 6.29% percent. The agreement is effective retroactive to June 10, 2009 and will expire concurrently with the Guild's Theatrical Motion Picture and Television agreements on June 30, 2011. 
The vote represents a 25.83% percent return. 
The terms of the agreement include a 3 percent wage increase retroactive to June 10, 2009, a .5% increase in pension contributions also retroactive to June 10, 2009 and a 3.5 percent wage increase on June 10, 2010.
Screen Actors Guild President Alan Rosenberg said, "The members have spoken and I am pleased that they had an opportunity to have their voices heard." 
This agreement does not cover animated programs.
Read more about the new contract at
SAG's website
.