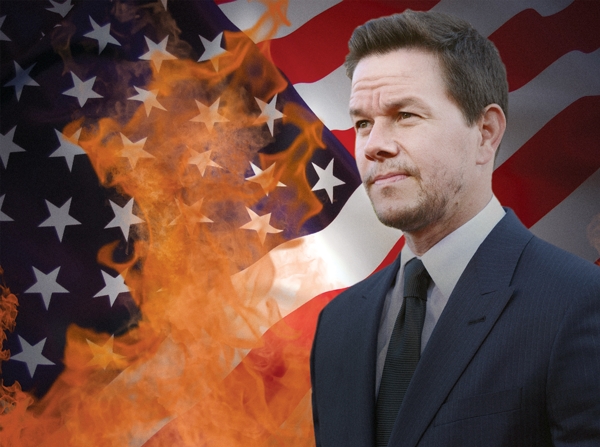 The city attorney's office has forced the closure of a Los Angeles talent management company that was found to be running a pay-for-representation scam.
The Los Angeles City Attorney's Office announced Dec. 5 that Candace Vanessa Brewington pleaded no contest to three counts of operating an advance fee talent representation service and two counts of using false or misleading advertising.
Judge Michael Raphael sentenced Brewington to 60 days in jail or 30 days of community labor. She was also required to pay $3,292.43 in restitution to eight victims and ordered to shut down her talent-related businesses, which went by the names Contour Management, N Focus Studio, Modern Talent Group, and Code Management.
Moreover, the judged ordered that she may not own, operate, be employed by, or have any financial interest in any talent agency, talent management business, talent listing service, talent training service, or talent counseling service or any business that sells any photography services or promotional service to any actor, model, or other artist, according to the court documents. If she violates those conditions at any time during her three years of summary probation, she'll get an automatic year in jail.
"It's effectively put her out of business," Mark Lambert, a deputy city attorney for Los Angeles, told Backstage. "This case sends a message that if you scam actors and models, you'll be prosecuted."
Lambert said the state's Krekorian Talent Scam Prevention Act made the prosecution possible. "This sentence is consistent in what we've been able to achieve [under the law]—putting talent scam operators out of business, getting restitution for the victims, and protecting actors," he said.
Lambert, who commended the L.A. County Department of Consumer Affairs for its investigation of the case, encouraged other victims to contact his office before Brewington's Jan. 16 court date. He noted that Brewington is also required to provide his office's contact information in her emails and voicemail so that clients can claim restitution.
According to the city attorney's office, Brewington's victims were approached by her employees, who posed as "talent scouts" in malls and Metro stations in the Los Angeles area. They were asked to visit her South Hill Street office to discuss representation. During those meetings, the victims were asked to buy photo packages.
The packages ranged from $300 to $900, according to court documents. When some victims grew suspicious and requested a refund of their deposits, they were told to take it up with the photographer, who had not been paid by Brewington for the services, according to the original complaint.
Lambert said he was pleased with the sentence because Brewington had shown she was willing to change the name of her firm to avoid unwanted attention, even doing so after the original complaint was filed against her this summer.
Brewington's attorney declined to comment for this article.
Meanwhile, Brewington's named accomplice, 38-year-old Dalila Belaala, will go before a judge to enter a plea at a Jan. 16 hearing. Belaala, an employee of Brewington's, is accused of posing as a talent manager and using the aliases "Lyla" and "Olivia" with clients. She faces six charges.