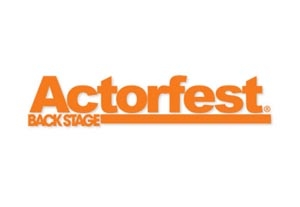 Help Back Stage publicize Actorfest, and receive a FREE subscription and a ticket to Actorfest!
You will come to the Back Stage offices on 11/1, 11:00am-5pm. We will give you a bag with postcards and you will hit the streets with a partner passing out postcards. You will go to various areas in the city and visit different parks, schools and rehearsal studios. You will be given ONE FREE YEAR SUBSCRIPTION TO BACKSTAGE.COM and A TICKET TO ONE PANEL at Actorfest.
Interested parties please
heather.gault@backstage.com
with your Name, Contact, and Resume. The subject line should read "STREET TEAM."
We look forward to a great event and are excited about your interested!!!