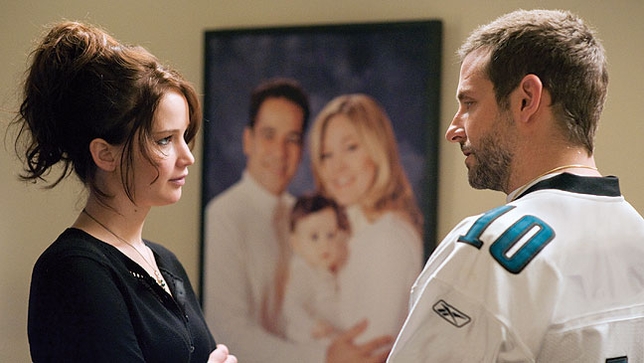 "Silver Linings Playbook," up for eight Academy Awards and four SAG Awards, features what many are calling one of the best ensemble casts in recent memory.
"It was an exciting movie to make," says Bradley Cooper, who plays the title Character, Pat, in the film. "I got to work with not only Robert De Niro, but John Ortiz and Dash Mihawk and Julia Stiles, Paulie Herman and Shea Whigham and Jackie Weaver, and Chris Tucker is incredible in the movie. And of course, Jennifer Lawrence. It was really quite an assembly of actors that David O. Russell got together to tell the story."
Check out exclusive interviews below from the award-winning cast and crew.