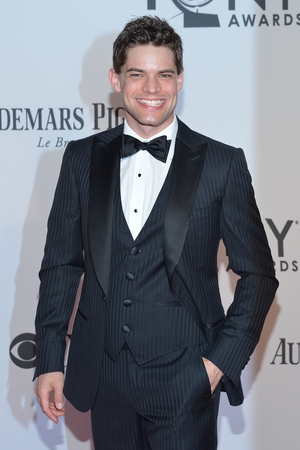 Season 2 of "Smash" is going to be full of new faces playing rising and established stars on the behind-the-scenes Broadway drama.
Yahoo! has an extended preview of the season, which premieres on Feb. 5, and the characters offer some acting career advice.
"Someone's always waiting to take you down honey, but if the work's good, they won't be able to," Oscar winner Jennifer Hudson, playing two-time Tony winner Veronica Moore on the show, says to fledging starlet Karen Carpenter (Katharine McPhee).
Broadway leading man and Tony nominee Jeremy Jordan will also appear in the upcoming season, as a Brooklyn bartender and love interest for Karen. When Karen discovers his singing talent, she offers him this advice.
"I know it's scary to put yourself out there but you have to, otherwise you're never going to know how good you are," she says.
Watch the full extended video preview below.