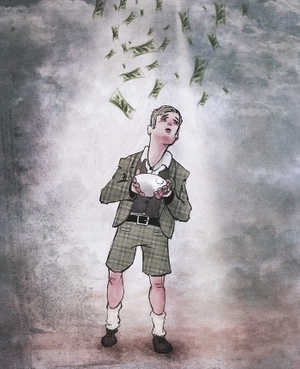 With everything from handling college costs to finding the best audition monologue, check out our 2013 college guide and get ready to start applying and auditioning!
How Actors Can Cope With the High Cost of College
With the price of higher education soaring, actors face particularly difficult struggles when it comes to debt repayment. Experts weigh in with advice and tips on how to balance those bills.
4 Great College Audition Monologues
Four great audition monologues for prospective college students, and tips on how to find other unique sources for audition material.
6 College Programs for Actors on a Budget
Don't let the cost of college bring you down. Check out six budget-friendly programs to consider in your school selection process.