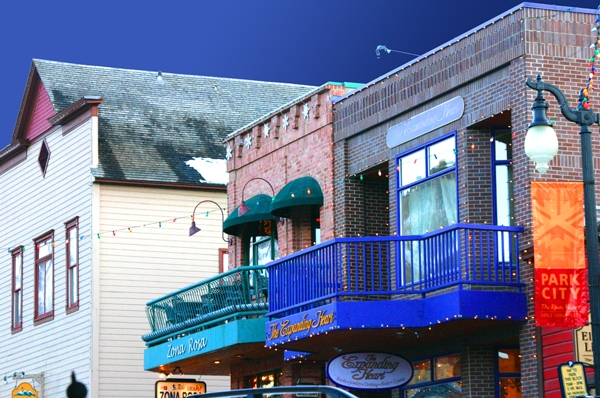 A major festival can be a great place to do some networking. But be warned—travel to Sundance is not for the weak of heart. Here are some tips.
Find a roommate or three
Already high hotel prices inflate by 25–50 percent during the festival. Solve this problem by bunking up. Given that Park City is a ski town, there are plenty of condos and houses capable of holding unreasonable numbers of people. Check sites such as Airbnb.com.

Learn the bus routes
The city bus system and festival routes make getting around free and easy. When looking for lodging, stake out a place in walking distance of a bus stop.

Commute
Park City is a 30- to 45-minute drive from Salt Lake City, which is a way more affordable place to hang your hat. But don't even try this without an all-wheel-drive vehicle. Weather can make the route impassable for less muscular autos.

Arrive early
Lodging prices start to drop after the first few days of the fest, but don't let this tempt you to show up late to the party. The second half of Sundance can be pleasant if your goal is to see as many movies as possible. But there won't be many networking opportunities to be had.

Take your vitamins
There ain't no winter like a Utah mountain winter. Add to that thousands of people, many of them drunk, packed into a town that lacks the capacity to hold them, and you've got at least a 50 percent chance of catching a cold. Rest up and buy some Airborne.