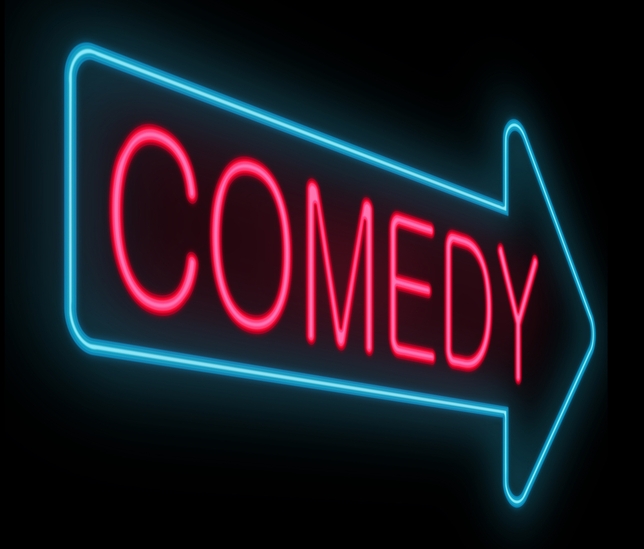 Trying to find out how to train your funnybone? We've got you covered. With renowned comic Kevin Hart sharing his comedy--and business--tips, an eye on the rising talent in the field, and the best spots to practice your routine, check out our spotlight on comedy this week!
---
Kevin Hart Is Here to Entertain You and Get His Fair Share
The world's hottest comedian's second stand up film, "Let Me Explain," hit theaters July 3, and he chatted with Backstage about his approach to the comedy craft and turning his jokes into a business model.
How to Get Funny (Hint: Fail)
Megan Grano knows you hate to fail, but the only way to get funny is to fail first. A lot.
5 Comics to Watch
The five comics on this year's list have an uncanny ability to read a room and not give a hoot—to know exactly what the audience expects, then deliver precisely the opposite.
Where to Try Out Your New Stand Up Routine
Are you dying to try out your new stand up material? Check out these open mic nights in New York and Los Angeles to perform in front of a live audience.