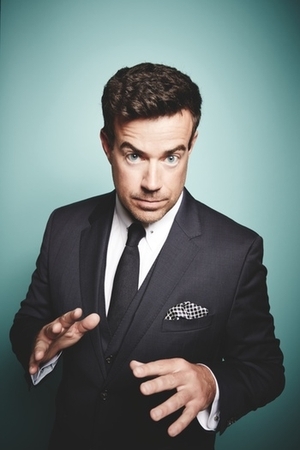 Want to be the next Carson Daly or Ryan Seacrest? Check out our latest spotlight on hosting! We talk to the ultimate host Daly about his career. Wayne Brady shares why improvisation is important for any host, and professional host and teacher gives his best advice for getting out there as a host. It's all in this week's hosting issue!
---
Carson Daly On Hosting, Fame, and Not Being a 'Tool'
The ubiquitous host of "Last Call" and "The Voice" knows you think he's busy—but he's mostly thankful.
Wayne Brady's Improv Training Makes Him a Better Host
Anyone with stage presence will be asked to host something, Emmy winner Brady says, and it's up to you to know how to be a success.
How To Be The Best Host You Can Be
Acting and hosting are similar—but be aware of the differences.