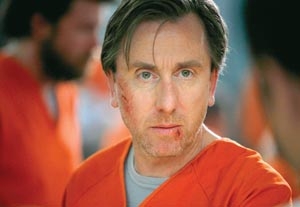 A Life More Ordinary
The hours can be long and the pace can be grueling, but TV series offer feature actors something resembling a normal life.
The Dark Knights
Emmy-worthy drama actors revel in the unflattering complexities of their characters.
Scene It All
Acting contenders recall memorable episodes featuring life-like corpses and more.