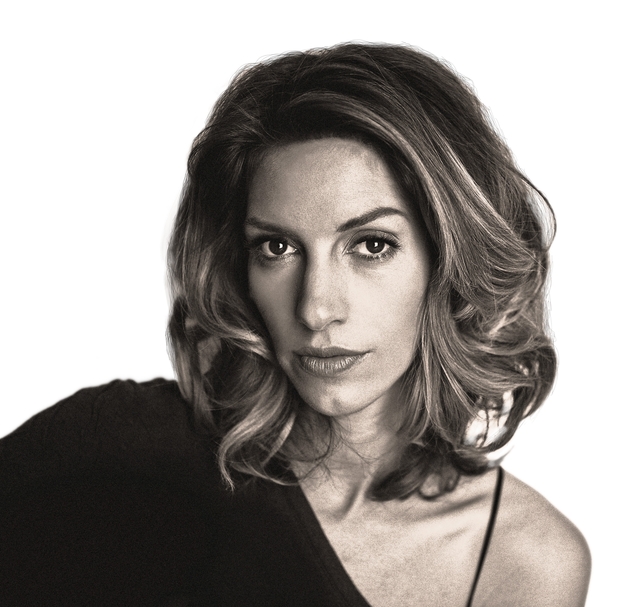 Why do I still take classes? Why do I keep paying for coaches and workshop scenes and read books on every type of development? I'm on the hit Showtime show "House of Lies" opposite Don Cheadle, so in an abstract sense doesn't that constitute "making it"? Depends what you're in it for, I'd say.
When I arrived in L.A. seven years ago I started from the bottom. I took classes I found in magazine ads or because of suggestions from the mouths of those I barely knew. Then I found Lesly Kahn, known for her work in the sitcom realm.
I thought for sure this would never stick. I just knew I wasn't the type of actor who would book the kind of things she taught. Turns out I studied with her for three years, and now I'm a series regular on a comedy, so I guess I was wrong. Letting go of the idea (fear) of what I thought comedy was and learning to adapt a piece in my own personal style of humor was a huge light bulb moment turned tool, one that I'm not sure I would have made so quickly had I not had those classes and that school in which to make so many mistakes. When my personal technique converged with my confidence, that's when I had a professional breakthrough.
I believe acting to be my own journey through connection more than anything else, but that's only my take on it. Everything in life is like a class if you can operate in a capacity to be open for the lesson. What's beautiful about the actual acting class environment is that you can use it to push through everything: push your voice, push your inhibitions, push your fears, push your confidence, push your vulnerability, push your silences. If you're lucky enough to have found a teacher that you trust, then in that person you have a mirror and a director, and maybe even a therapist. Some entity holding space for you between three worlds: the one you perceive, the one your scene partner perceives, the one the audience perceives. A vantage point you alone could never truthfully occupy.
At first I'm always nervous, but there is more excitement than fear. Class has created that for me. I'm not afraid of sitting in front of others, feeling their mixed energies, enlisting it all to help me find truth in my moment. Which, I might add, is exactly like being on set—if not a little safer. Making a moment work on set is simply another colorful version of what can be learned and accomplished in class. There is an ever-present aspect of collaborative openness that listening and being humbly sure of one's self can translate into. It's what "the dance" requires, and the more creatively connected we can be, the more free and careless our dance will prove. But that freedom can only come from trusting that everything that needs to be there will show up when it needs to.
Class is the way station where I bring those experiences in to examine and prepare them for trade in this emotional market that breathes life into the art. A place to readily discard vanity and be exalted by my mistakes. Most important, it's a place where the highest reward comes as a result of finding a little bit of truth. Spaces like that are hard to come by these days. When I find a little something to trade, if you're open for the lesson, I'll meet you in the front of the class.
Dawn Olivieri can be seen on Showtime's "House of Lies."