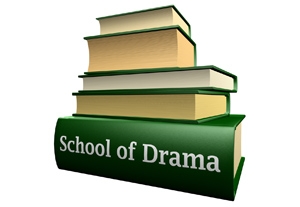 Back Stage asks acting teachers and drama book shops list the books all actors should own. Plus, a comprehensive N.Y. acting school and coaching listing.
By the Books
The "book" is more than just proverbial. It's constantly being written and rewritten, with publishers releasing a steady stream of new tomes on the craft and business of acting each year.

The Essentials
We asked the staffs of the Drama Book Shop in New York and Samuel French in Los Angeles for their picks of the top 10 books every actor should own. Here are their choices.
New York Acting Schools & Coaches
A list of New York-area stage and film acting schools, teachers, and coaches organized by category and alphabetically.