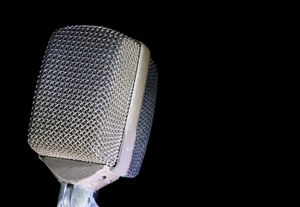 Back Stage's guide to pursing music and singing professionally.
Singing Their Hearts Out
"The challenge in doing a Stephen Sondheim show is that the bar is raised so high," says Aaron Lazar, who plays the buffoonish Count Carl-Magnus Malcolm in the Broadway revival of "A Little Night Music."
Voice 10, Acting…10
The ability to suspend disbelief has always been the operagoer's stock-in-trade. You have to be able to squint just right to imagine that the 40-something soprano who could best you at arm wrestling is a callow, put-upon waif.