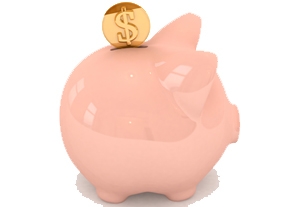 Just in time for tax season, Back Stage offers helpful advice on how actors can manage their finances.
Three recurring columns are devoted to the subject this week, including:
Ask a Financial Planner - When Does An Actor Need a Financial Planner?
"Immediately! Anyone who is devoting his or her life to a career like acting, in which 2.5 percent of those trained in it make their living at it, needs financial planning." -- Erin Burns
Fine Print - Don't Be a $tarving Arti$t
Once my clients begin generating substantial income, I have another job as well: advising them on how to protect their assets and avoid pitfalls that may deplete their wealth. To that end, let's discuss some tips and traps involving actors and their finances.
Actors' Taxes - Just Say No
Wait a minute, you say. These sound like reasonable expenses. Why aren't they valid? Simple. All the above expenses aren't deductible because everyone has them.