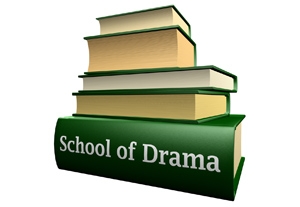 Back Stage's annual guide to Acting Schools & Coaches.
Along with a comprehensive guide to Los Angeles-area stage and film acting schools, teachers, and coaches, there's a discussion of the ways actors can carry their classroom training to the stage and beyond. Also, Back Stage talks to actors who incorporate their teaching into their working lives, as well as five former students who reflect on the legacy of Stella Adler.
Stella for Star
Five Stella Adler graduates look back on the studio's 60-plus-year history and Adler's enduring legacy and influence.
Those Who Can
Five actors discuss how they've managed to incorporate teaching or coaching into their working lives.
From Class to Art
Acting students, if they're lucky, find classes that are satisfying, challenging, and fully worth the time and money. But once in a while, they wind up in a class that rises above and beyond mere satisfaction.
Los Angeles Acting Schools & Coaches
Entries are organized by category and alphabetically.