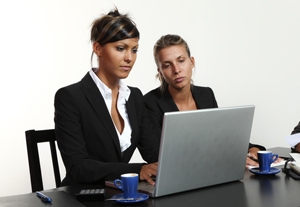 Caught in the Web
If you ask the man or woman on the street about Web series, you'll get either a blank stare or an earful. Chances are anyone who knows plenty will be under 30. 
Social Skills
No one doubts that social media is becoming increasingly central to a performer's career. But networking is only one of several benefits of social media. 
TECH TOOLS: The Upside of Uploading
Getting your webisode online doesn't have to be harder than making it.