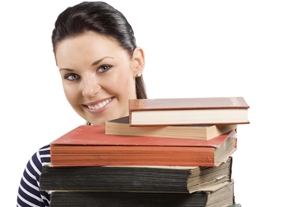 It's that time again for Back Stage's comprehensive spotlight on New York acting schools and coaches. Take advantage of this great resource to hone your abilities and further develop your acting skills.
Broadway Babies Learn to Sing and Dance
Back Stage talked with some students recently about their experiences in several of New York's musical theater training programs
New York Acting Schools Coaches
Back Stage's list of New York–area stage and film acting schools, teachers, and coaches organized by category and alphabetically.
What Can a Musical Theater Actor Learn from a Non–Musical Theater Acting Coach?
"I have witnessed some extraordinary musical theater acting, and I have found that almost every musical theater actor I have taught comes into my studio in some variation of the same rut: They overact."