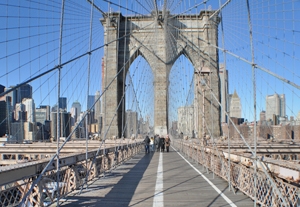 NYC Acting Schools Produce Off- and Off-Off-Broadway Shows
Mikaela Feely-Lehmann has her acting school to thank for her first professional job, her Equity card, and her agent.
Veteran Actor Mark Blum Discusses His Road to Teaching
Most "methods" seem reductive to me. They do not reflect my own experience of the complex, windy road that I, and most actors, travel in their work.
Finding the Right Teacher
If you want an agent to sign you, you need to have experience, but how do you get experience if you don't have an agent?
New York Acting Schools and Coaches
The following is a list of New York–area stage and film acting schools, teachers, and coaches organized by category and alphabetically.