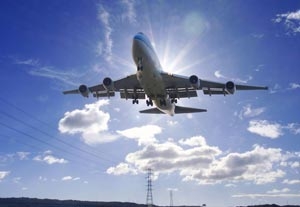 U.K. Acting Schools Prove an Alluring Draw to American Students
Though the United States has produced incredibly well-known and highly praised actors as well, some aspiring American performers venture across the pond to the U.K. for their acting training.
Training in Canada
When most Americans think of Canada, they think of ice hockey and free health care. Those in the acting industry might think of runaway production, accessible arts funding, and a unique theater scene.
International Programs
Great acting might be able to transcend languages, but that does not mean performers need to speak them all. Each of these international acting schools has programs taught in English.