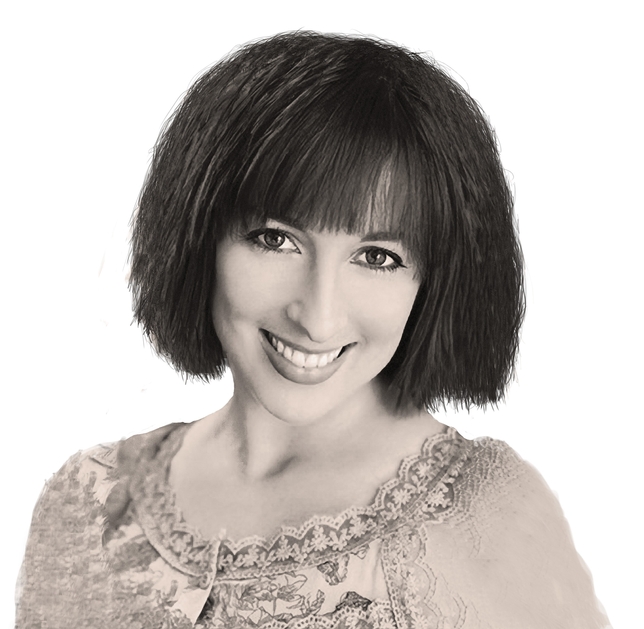 I am like many actors who moved to the big city after drama school. In my mind I had paid all my dues to guarantee an advantage over the other people foolish enough to start a career in acting because of their pretty faces. My ego convinced me that, upon arrival, my investment would pay off and I would immediately start working. Boy, did I have it wrong.
After about three years of flailing about Los Angeles without a real professional credit to put on my résumé, I began to rethink my stubborn take on things. I could decode any dialect perfectly using the International Phonetic Alphabet, but I couldn't figure out how to get an agent. I knew the techniques of Boleslavsky, Stanislavsky, Laban, Linklater, Meisner, and Uta Hagen, but I was clueless when it came to even getting an audition. I realized if I was going to transition into making a living at playing pretend, I had better get wise to the business end of things. And fast.
I finally put my ego aside and jumped back into the world of classes and self-improvement. In my collegiate experience, we had never learned the simple techniques expected in a Los Angeles casting director's offices. I began to study audition technique with Brian Reise and Annie Grindlay. Through both teachers, I found skills and advice that spoke to me and my way of being in the room. Then there's the business end of things. If you don't already have a patient agent or manager willing to sit down and discuss your "type" or what headshot you should get, it's worth every penny to hire a consultant or take a "self-management for actors" seminar. For that, I consulted with Bonnie Gillespie (and highly recommend her). Private coaching helps a lot, especially if it comes from an established casting director. I would also recommend Marci Liroff for this, as she's cast some pretty big things in the past and really knows what she's talking about.
I desperately avoid the "guru" types, who I do not find to be helpful for any artist. The best artists form their own technique, piecemeal, from the great teachers. We must create our own "method." To copy exactly any one person's artistic subscription makes an actor more of a robot than a free-thinking artist. So I tell everyone to get a little Meisner, get a little Stella Adler, get a little Strasberg, and then throw it away and live in your own technique. Our job is to reflect the realness and humanity of a 2-D character on a page. We are paid to play pretend. Take classes of all kinds to keep yourself in check and your technique sharp.
At the end of the day, try not to become too "actor-y." The best class of all for me involves actually living a life. Sometimes my best breakthroughs involve running a 5K, riding a roller coaster, or even going to therapy. If we are to portray fully formed characters, we must also continue the journey of becoming fully formed ourselves. Well, that's the technique I'm practicing now, anyway.
Vanessa Claire Stewart's play, "Stoneface," recently won the L.A. Weekly Theater Award for production of the year.