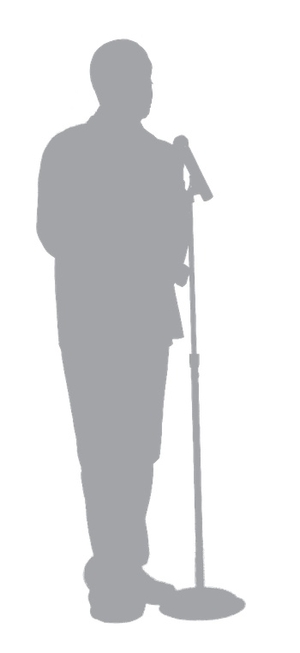 The best way for up-and-coming comics to hit it big is to get in front of an audience.
In New York City, head over to the UCBeast's Hot Chicks Room Sunday evenings to take part in "Sledgehammer: A Stand-Up Open Mic!" Put your name in a bucket, and if you're called, you'll get three minutes to try out new material. Another popular venue is "Bring It!" at the Peoples Improv Theater, where everyone has exactly two minutes to provoke fits of laughter.
In Los Angeles, get three minutes to make comedy magic at the "Nerdist Open Mic" at the NerdMelt Showroom—free every Monday night. You'll perform alongside fresh talent and veteran comics. For something a little less intense, try Thursdays at The Fanatic Salon Theater in Culver City for $5 or Fridays at Silverlake Lounge.