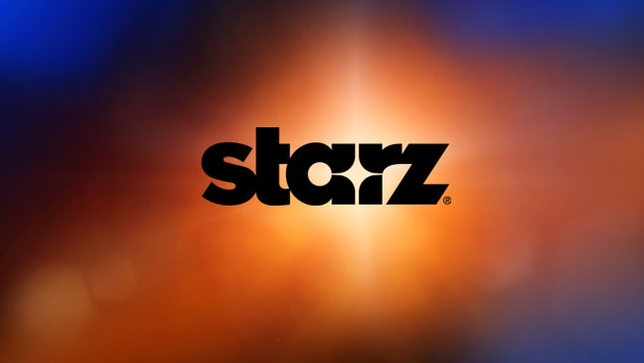 ABC announced it hired longtime CBS scheduling executive Andrew Kubitz to be its new executive vice president, program planning and scheduling. Kubitz will have oversight of daytime, primetime, and late-night program planning and scheduling, as well as film acquisition and theatrical inventory, according to a release.
He replaces Jeff Bader, who left ABC earlier this month after 24 years with the network. Paul Lee, president of ABC Entertainment Group, said Kubitz's expertise will help take the network to "a whole new level."
"Andy's appointment brings a fresh perspective and a strategic sensibility to our planning and scheduling efforts, joining a team that is second to none in our industry," Lee said in a statement.
ABC made some tough scheduling decisions earlier. For instance, it opted to put its sophomore series "Revenge" into the Sunday time slot vacated by "Desperate Housewives." And it's attempted to bring back TGIF with Tim Allen's "Last Man Standing," which had been airing on Tuesdays, and "Malibu Country," the new Reba McEntire comedy, both slated for Friday night.
Meanwhile, Starz Entertainment, whose premium channels include Starz and Encore, signaled it plans to expand its original programming by announcing the promotions of two key development executives.
Marta Fernandez and Karen Bailey, who had been vice presidents of originals and production respectively, were elevated to senior vice presidents of original programming.
"Our programming efforts are becoming increasingly more ambitious, and Marta and Karen have not only been instrumental in building up Starz in the early days of its entrance into originals, but they will be a driving force for our future original programming expansion as well," Carmi Zlotnik, managing director for Starz, said in a statement.
They'll be tasked with overseeing the company's original series, including "Da Vinci's Demons," "Spartacus: War of the Damned," "Magic City," and the upcoming pirate drama "Black Sails," from Michael Bay and Jon Steinberg.