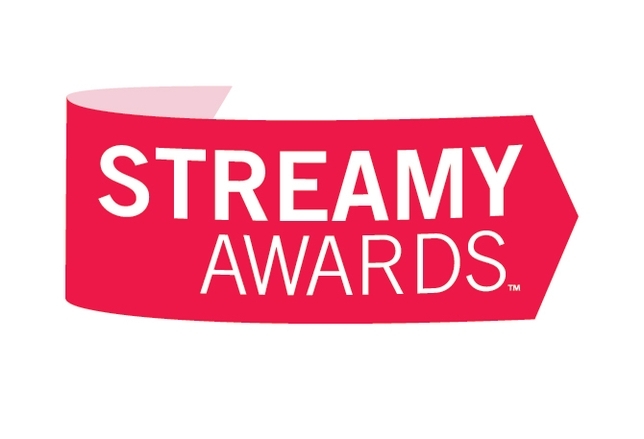 The Streamy Awards are going 2.0. The fourth installment of the proverbial online Oscars will allow fans to nominate their favorite creators or programs in all the categories except the craft categories. The entrant in each category with the most fan submissions will automatically become one of the five official nominees.
"YouTube's mega-influencers are now becoming household names, and audience engagement plays a critical role in their success," Joshua Cohen, the show's executive producer, said in a statement. "Fans are a major component of the Streamys nominations process because they are part of online video's DNA."
New award categories include gaming, beauty, sports, pranks, science and education, and kids and family, among others. Three awards will be devoted to Vine: comedian, creativity, and Viner of the year. Moreover, there are new award categories that reflect emerging YouTube trends: collaboration, public service, cover song, indie and first-person series. And there will be a television award recognizing traditional television shows that are "doing it right" by engaging audiences with innovative use of original online video and best practices in social media.
The show has 47 categories in total, including two that are "audience choice."
"This year has proved that online is the place to be—for both creators and audiences alike—as original online programming continues to soar to new heights," Drew Baldwin, a Streamy Awards executive producer, said in a statement. "The Streamy Awards are about relevance, excellence, and diversity, which is why our new categories reflect the current state of the industry and embrace the incredible enthusiasm and engagement of the online video community."
The nomination window is now open. Submissions can be made here. The window closes July 27.
Inspired by this post? Check out our audition listings!